It is very important to take care of our spine as many people face back pain in their everyday life.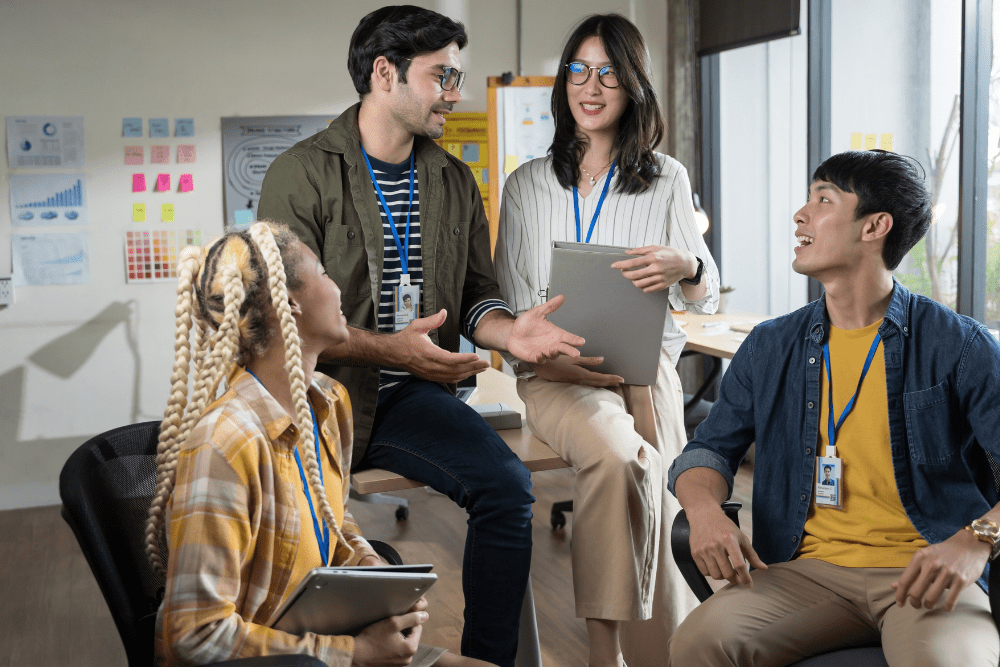 The right spine care. The first time.
We strongly believe that a healthy spine enhances your quality of life. Thus, our mission is to enable people to live a good life through using our spine care products.
Introductory video of KOYOTO spine care products:
Are you interested in knowing more about KOYOTO product? Please watch our introductory video.
KOYOTO is committed to providing a comprehensive range of Spine-care related products in different models and different functional feature devices, and to developing new spinal care items to global consumers so that they and their family can get effective spine care treatment and pain relief due to spinal issues.
OUR KOYOTO SPINE CARE SHOP
The premium quality of KOYOTO's Neck,Lumbar and Seat Support Cushion can effectively relieve those pain caused by spinal cord from cervical, thoracic, lumbar to sacral area. The various types of Contour Pillow from KOYOTO supports human spine in its most natural position while asleep, helps to enjoy a restful night's sleep, and ensures waking up without annoying neck, shoulder or back pain.
In order to focus on the business development of chiropractic/orthopaedic spine-care products, KOYOTO strategically decided in 2018 to restructure its business, gradually withdrawing from the office furniture industry, and specializing in spine-care related products.
The reason why people have been choosing us is because of our excellent reputation in the spine care industry. Today, KOYOTO is one of the global top brands that supply spine care products.
Beautiful and functional all at the same time. The only thing better than the product is the customer service!!!!
Jason
"Your superior quality of Car Seat Support Cushion increases the enjoyment level of my driving. Thank you KOYOTO!"
Jeniffer
"KOYOTO Contour Pillow really can help me to enjoy a restful nice sleep and wake up without annoying neck pain."
Albert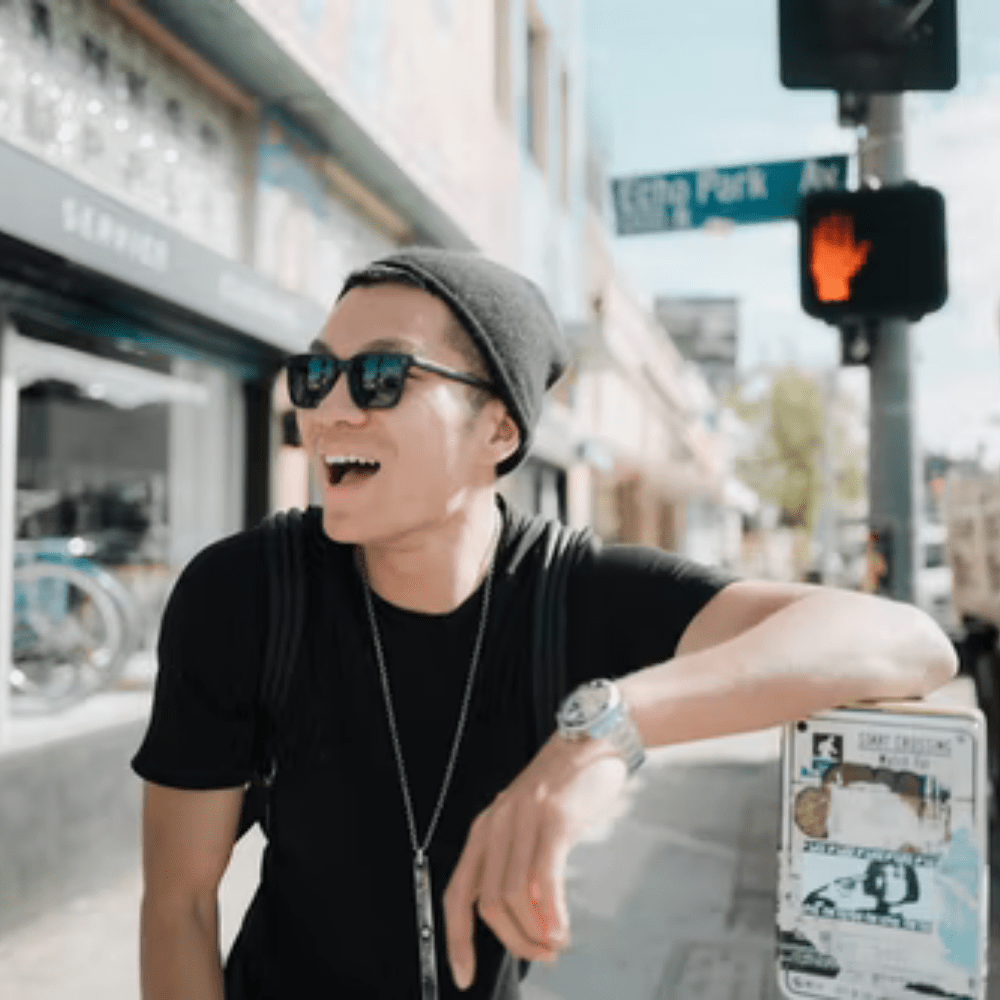 Great quality of product and my life changed having bought your product. You guys are the best! Keep up the great work!
William
"Your lumbar and seat cushion is awesome, right now no more back pain even sitting long period to do my daily work."
Robert
"The Posture Corrector Strap really can correct my poor posture and make me feel more confident in daily life."
Sabrina
Call us on our general helpline for further assistance.