Taking Care Of Your Spine
KOYOTO is committed to developing new spine care products for global consumers so that people across the globe can safeguard themselves from spinal issues.
Up to 15 years experience
Koyoto ( Malaysia ) Sdn Bhd was established in 2001. At the beginning, KOYOTO primarily produced office furniture, with products ranging from office chairs, office tables, to office modular partitions and exported office furniture to nearly 20 countries around the world. In recent years, KOYOTO expanded its business to include spine-care products, including research, development, and marketing.
Spinal Care Specialist
We have earned the ISO 9001:2015 accreditation. We also received the Asia Pacific International Entrepreneur Excellence Brand Award and the Industry Excellence Award, awarded by the Ministry of International Trade and Industry (MITI) of Malaysia, which is a testament to our commitment in meeting the highest standards of product quality and customer service.
Global Leading Company
KOYOTO is committed to providing a comprehensive range of different models and different functional feature items, and to developing new related spinal care products to global consumers so that they and their family can get effective spine care and treatment, and pain relief due to spinal issues. KOYOTO strategically decided in 2018 to restructure its business, gradually withdrawing from the office furniture industry, and specializing in spine-care related products.
It is very important to take care of our spine as many people face back pain in their everyday life.
Your spinal cord is a cylindrical structure that runs through the center of your spine, from your brainstem to your low back. It's a delicate structure that contains nerve bundles and cells that carry messages from your brain to the rest of your body. Your spinal cord is one of the main parts of your nervous system.
What is the difference between the spinal cord and the vertebral column?
People often refer to the spinal cord and vertebral column together as the spine. Your spinal cord is a band of tissues, nerves and cells. A protective layer of bone called the vertebral column covers and protects your spinal cord.
The bones in the vertebral column are called vertebrae (plural of one spine bone, a vertebra). Your vertebrae stack on top of each other, from your pelvic bones to your skull. Between each pair of vertebrae, you have a spinal disk. Disks have a tough outer shell and a gel-like interior. They act as shock absorption and cushion for your vertebrae and spinal cord
Frequently Asked Questions
Beautiful and functional all at the same time. The only thing better than the product is the customer service!!!!
Jason
"Your superior quality of Car Seat Support Cushion increases the enjoyment level of my driving. Thank you KOYOTO!"
Jeniffer
"KOYOTO Contour Pillow really can help me to enjoy a restful nice sleep and wake up without annoying neck pain."
Albert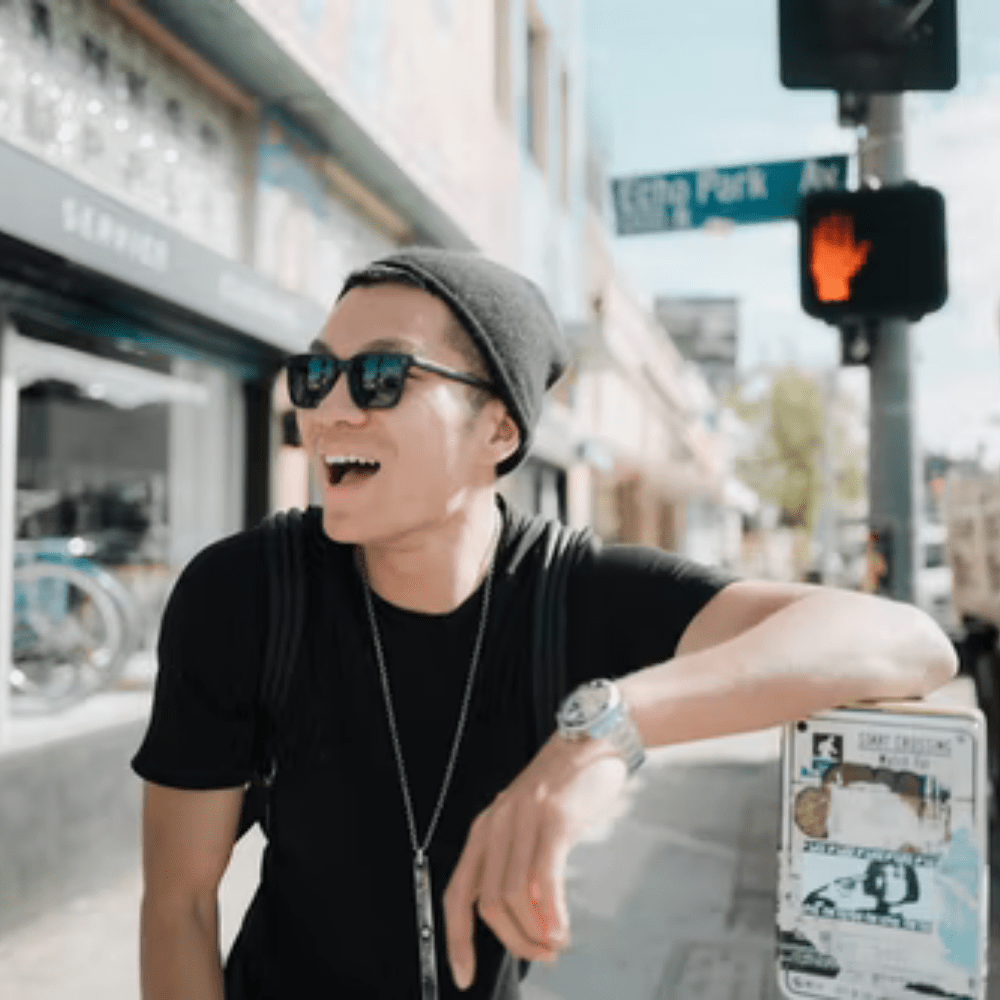 Great quality of product and my life changed having bought your product. You guys are the best! Keep up the great work!
William
"Your lumbar and seat cushion is awesome, right now no more back pain even sitting long period to do my daily work."
Robert
"The Posture Corrector Strap really can correct my poor posture and make me feel more confident in daily life."
Sabrina
Call us on our general helpline for further assistance.